SID HARTA

Publishers
Book Publishers
Helen Holgar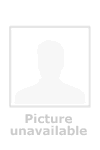 Helen Holgar was born in Poland. She was sixteen when WWII broke out. The German invasion in 1939 soon manifested itself in brutality and restrictions that consequently resulted in the tragic fate of her father and drove the higher education system underground. Helen responded to the challenge. She graduated in social studies, began studies in architecture, became a manufacturer and joined the Resistance. 
In 1944, she took part in the Warsaw Uprising and, as a result of its collapse, was taken to a POW camp in Germany. At the age of 21, she joined the Polish Forces in Italy. Having attended Rome University, Helen then went on to London where she acquired a degree in architecture and married a fellow architect. 
The communist regime in Poland after the armistice prevented them from returning and they migrated to Australia. They made their mark on Melbourne architecture from 1957-1998 and raised two boys to follow in their footsteps as well as a daughter ? an arts graduate. 
They loved their profession and their life, and although misfortune hit them now and again, they kept their motto: ?Aren?t we lucky to still be alive!? 
Books by Helen Holgar
One Lady, Many Lives
Born in Poland, Helen Holgar was sixteen when WWII broke out. The brutality and restrictions that followed the 1939 German invasion had tragic consequences, yet through the turmoil she persevered with her studies and joined the Resistance. Read more about "One Lady, Many Lives"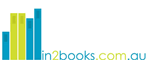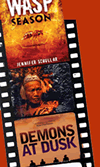 Related Indonesian Sites