SID HARTA

Publishers
Book Publishers
A.G. Bennett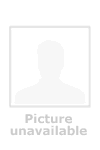 Born in Geelong in 1960, A.G. Bennett spent his early childhood sailing up and down the east coast of Australia with his family in a yacht his father had built. He later settled in northern New South Wales where he attended school and university, with intermittent stays in Brisbane and country Victoria, as his family continuously moved around the country. He came to Sydney on New Years Eve in 1982 and has lived there ever since.
Having previously composed music and lyrics for folk and rock songs, he began writing poetry ten years ago and, in 2003, changed to writing short stories and longer works of fiction. His first book of short stories, A Sublime Celestial Blessing, was published by World Audience (New York) in January 2007.
A.G. Bennett lives in the western suburbs of Sydney with his wife of eleven years, and greatest supporter, Phyll. He hopes you enjoy his tales of imagination as much as he enjoyed constructing them.
Books by A.G. Bennett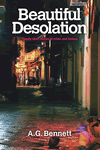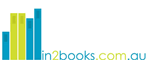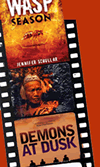 Related Indonesian Sites