SID HARTA

Publishers
Book Publishers
George Wood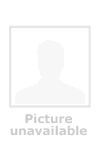 George Wood, a graduate of the University of Melbourne, was a teacher of Physics and Mathematics to senior secondary students. During his teaching years he was involved in teaching organisations (from 1972 to 1974, President of the Incorporated Association of Registered Teachers of Victoria) and he also represented independent schools on a number of educational bodies.
For the last eighteen years of his career he was Headmaster of Yarra Valley Grammar, an independent school in the outer-eastern suburbs of Melbourne. During this time he spent two periods of extended leave studying moral education: in 1980 as a participant in a summer school conducted by Lawrence Kohlberg at Harvard University and, in 1986, at Oxford University as a Research Associate in the Department of Educational Studies.
Books by George Wood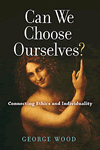 Can We Choose Ourselves?
Are those values and beliefs, which are central to the way we live, determined by our biology? Wittgenstein thought that they were forced on us by life experiences. On the other hand, Jean-Paul Sartre saw them as a matter of choice. Read more about "Can We Choose Ourselves?"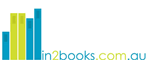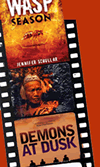 Related Indonesian Sites