SID HARTA

Publishers
Book Publishers
Kate Seaton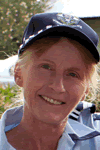 Kate Seaton was born in Melbourne in 1962 and grew up near the Queensland border ranges. Her two children are both a source of enormous love and pride.
Writing poetry, writing music and painting are great passions, and Kate finds the quiet evenings the most creative time of the day.
Kate is a nurse, has a Commercial Arts Degree, and she presently lives on a property raising cattle.
Books by Kate Seaton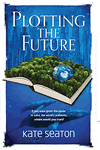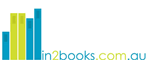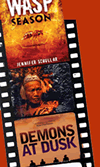 Related Indonesian Sites